Energy Reporting Analytics Software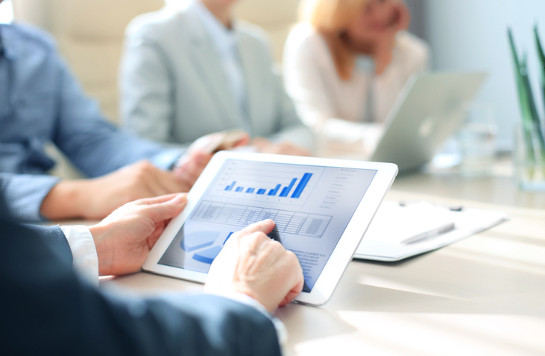 Easy Data Analytics Access
Owners need Tempest Analytics Reporting Software to make intelligent business decisions for the utilities organization. Without robust, integrated energy reporting analytics software, you can be left in the dark.
Intelligence Advantage
As the energy cost increases, you have to be "in the know" at all times. Visibility is paramount in the utilities management, especially with numerous changing compliance rules and regulations. Making sense of complex, hard to find data is a powerful, invaluable way to analyze organizational efficiency, profitability and risk.
---
Make Better, More Informed, Timely Decisions
Our Tempest™ module provides comprehensive energy analytics and reporting extrapolates data and makes sense of what is often untapped data that empowers you with detailed information to execute better, more informed, faster decisions. Owners need to fully understand how the utilities are performing at all times.
Maximize Productivity & Performance
Tempest provides you with the visibility and metrics necessary to adjust energy activities in order to maximize organizational productivity and performance. The completely Cloud-based solution peers into various functional areas within a large enterprise to return valuable information in real-time.
---
Easy-to-Read Graphical Charts at Your Finger Tips
Once the desired data is extrapolated, it is placed into straightforward graphical charts for energy department managers. Easily output mortgage data from xls, csv, doc, pdf, html, xml, rpt and other file formats.
Robust Reporting
Dashboard-level reporting makes sense of all the information. Things like KPIs, forecasting, performance management, risk mitigation and more can all be presented in easy-to-read graphical charts along with reporting details and logic.
---
Different Organizations Have Different Needs
You of course have a number of different departments, areas and functions that are specific to your utilities, which you need to analyze and report on. Tempest is completely configurable and can be tailored to your specific energy requirements and delivers actionable data that enables lenders to oversee and manage organizational effectiveness.
Up-to-the-minute Performance Information
Tempest can be custom-configured to provide up-to-the-minute performance information about the entire utilities department. The solution can be configured to stratify and compare data by Building, Department, Program, operational discipline and user. The Tempest module integrates with Navigator and Compass systems.